Welcome to EuroFIR

Food Forum

&

Personalised Nutrition

Symposium

 

Microsite! 
The annual EuroFIR Food Forum is a flagship event for those interested in food composition and other nutritional data, standards, and tools and their wider application in food, nutrition and health research. 
9th - 11th April 2019
Brussels, Belgium.
This year, the Food Forum was titled Food data and tools: developments and application in food, nutrition, and health and is dedicated to Association business, specifically the Discussion Groups, but non-Members were welcomed to join these discussions. It was a great opportunity to meet and network with EuroFIR Members and others to exchange ideas about food research in Europe and beyond.
Check the programme here! 
Personalised Nutrition Symposium
19th June 2019
Brussels, Belgium.
As part of 10th Anniversary celebrations, EuroFIR was hosting a full day Symposium on personalised nutrition, with Quisper ASBL, on the 19th June 2019 in Brussels (BE). The programme was composed of following:
Personalised nutrition and society: Ethical and societal aspects
Personalised nutrition tools and applications
Personalised nutrition and research: Supporting dietary choices
Personalised nutrition and stakeholders: Industry perspectives
Check the programme here!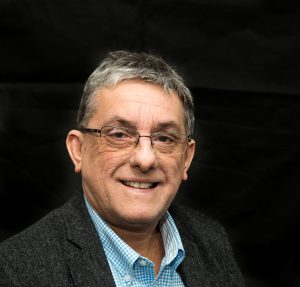 Paul Finglas, President & Managing Director