Welcome to EuroFIR

Food

Forum

 Microsite! 
The annual EuroFIR Food Forum is the flagship event for those interested in food composition and other nutritional data, standards and tools, and its wider application in food, nutrition and health research. The Food Forum is an event combining association, project meetings and a Symposium opened to all. It is a great opportunity to meet and network with EuroFIR members and others international researchers, dietitians, nutritionists, SMEs, health and food public authorities, and exchange ideas on food and research in Europe and worldwide.
This year,  the Food Forum was titled "Food Composition and Intake supporting research, policies and innovation in Europe" and the emphasis was on new food composition data and linking with other types of nutritional data such as intakes and uses for nutritional labelling and surveillance.
Day 1

-  Tuesday 10th April 2018 (afternoon - by invitation only): FoodCASE User Group

Day 2

- Wednesday 11th April 2018: EuroFIR Food Symposium ( morning ) & EuroFIR General Assembly (afternoon - closed meeting)

Day 3

- Thursday 12th April 2018: Food Comp & Technical Working Group (by invitation only)
Check the programme here!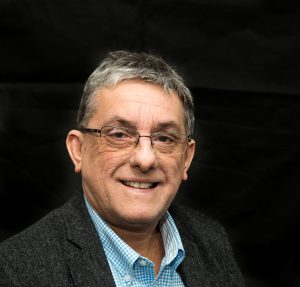 Paul Finglas, President & Managing Director