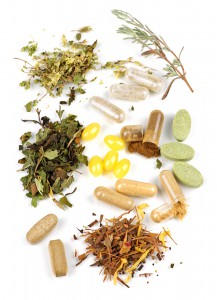 Policymakers from almost all EU Member States, the US and China, have advised PlantLIBRA.
The PlantLIBRA Policy Advisory Board (PAB) has also acted as a forum for policymakers to exchange ideas and perspectives, and discuss problems on the regulation of botanicals, ranging from quality, safety and health claims to classification issues.
The PlantLIBRA PAB has also served as the springboard for innovative regulatory projects.
PlantLIBRA will continue to offer a neutral and independent forum for policymakers with the support of EuroFIR AISBL; details are being discussed with the former chair and members of the PlantLIBRA PAB.
For further information, EuroFIR AISBL Secretariat ([email protected])
Click here to view Members of the PlantLIBRA PAB.