EuroFIR Members
In recent years, many distinguished members from Academia and Industry have joined EuroFIR AISBL, these include individuals and organisations working in dietetics, food manufacturing and retail, software development, public sector funding, regulation and policy-making, and academia. Our members are full members, compiler and non-compiler organizations, organization members, individuals, and students.
Full Members are restricted to the original EuroFIR project partners including many food composition database compiler organisations. New compilers initially join as Associate Members before converting to Full Member status after approval by the General Assembly.
Organisation Members: Universities & Academia, Research Institutes, SMEs, Food Technology Institutes, Food Safety Organisations, Policy Makers, Commercial Organisations (Food Manufacturers, Food Service Providers, Retailers)
Individual Members: Researchers, Dietitians, Clinicians, Patients, Consumers
Students
New members are welcome to join our activities! Click here for more information!
Members Directory
---
NHID - National Institute for Health Development, Estonia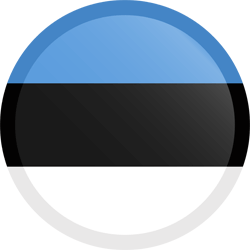 www.tai.ee/en/about-us/national-institute-for-health-development
---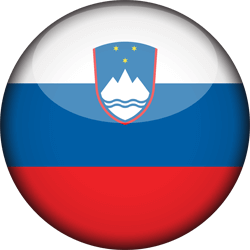 JSI - Institut Jozef Stefan, Slovenia
---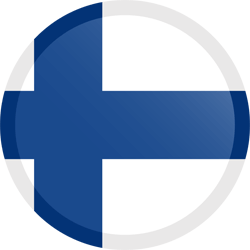 THL - National Institute for Health and Welfare,  Nutrition Unit, Finland
https://www.thl.fi/en/web/thlfi-en
---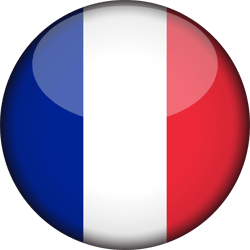 ANSES - French Agency for Food, Environmental and Occupational Health & Safety, France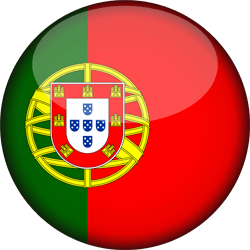 INSA- Instituto Nacional de Saude Dr Ricardo Jorge, Portugal
---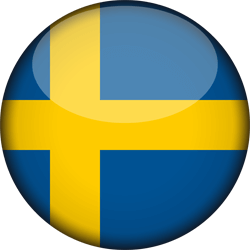 NFA - Swedish National Food Agency, Sweden
https://www.livsmedelsverket.se/en
---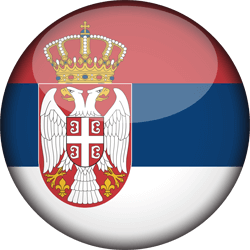 IMR - Institute of Medical Research, University of Belgrade, Republic of Serbia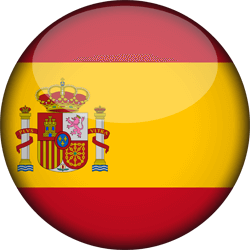 BEDCA/University of Cordoba, Spain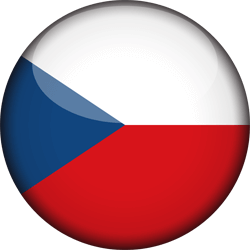 IAEI - Institute of Agricultural Economics and Information, Czech Republic
---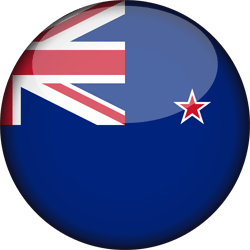 Food Standards Australia New Zealand
---
CREA - Consiglio per la Ricerca e la sperimentazione in Agricoltura, Italy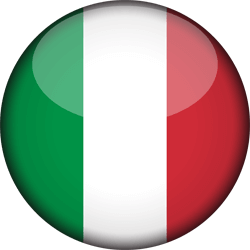 ---
OGYEI/NIPN - National Institute of Pharmacy and Nutrition
---
Federal Food Safety and Veterinary Office, Switzerland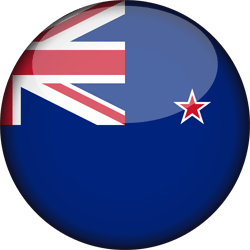 Plant & Food Research - Institute for Plant & Food Research Limited, New Zealand
http://www.plantandfood.co.nz/
---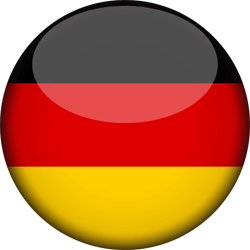 MRI - Max Rubner Institute, Germany
Full members non compilers
AUA - Agricultural University of Athens, Greece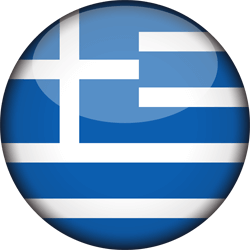 http://www2.aua.gr/en
---
University of Gent, Belgium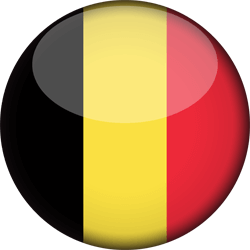 https://www.ugent.be/en
---
UHEL - University of Helsinki, Finland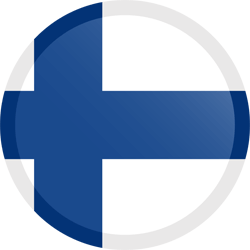 https://www.helsinki.fi/en
---
NPPC VUP - National Agricultural and Food Centre, Food Research Institute, Slovakia

http://www.vup.sk/en/index.php?start&language=en&mainID=2&navID=14
---
WUR - Wageningen University, The Netherlands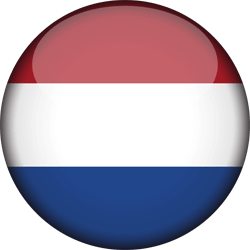 http://www.wur.nl/en/wageningen-university.htm
http://www.sge-ssn.chDato, Austria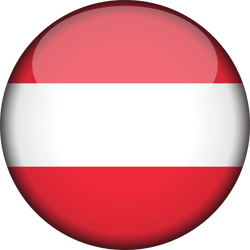 ---
MS Nutrition, France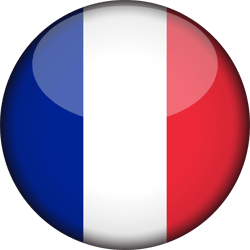 ---
CAPNUTRA, Republic of Serbia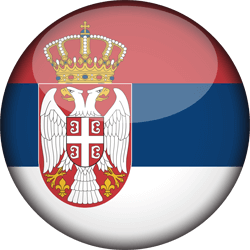 http://www.capnutra.com/
---
Colombani Consulting, Switzerland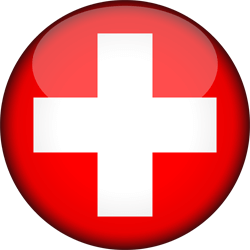 http://www.colombani.ch/en/
---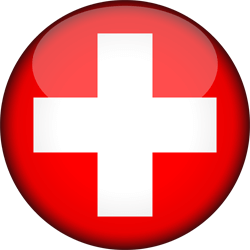 Eaternity, Switzerland
http://www.eaternity.org/foodprint/database
---
IEO - European Oncology Institute, Italy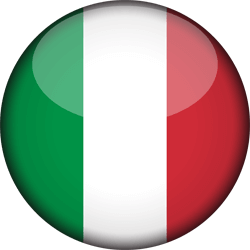 http://www.esmo.org/Patients/Designated-Centres-of-Integrated-Oncology-and-Palliative-Care/European-Institute-of-Oncology-Italy
---
Hylobates - Hylobates Consulting Srl, Italy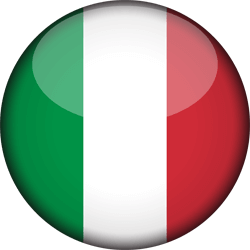 http://www.hylobates.it/
---
MANE - V MANE Fils SA, France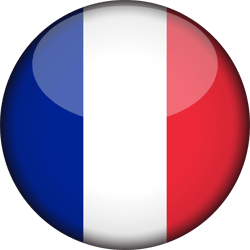 http://www.mane.com/legal
---
NANYANG Polytechnic - School of Chemical & Life Sciences_Nanyang Polytechnic, Singapore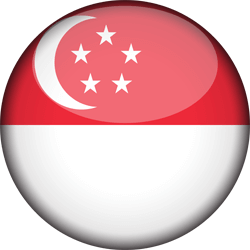 http://www.nyp.edu.sg/schools/scl.html
---
Polytec, Denmark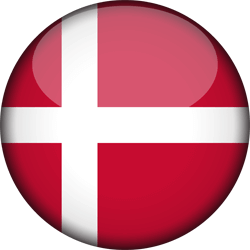 http://www.polytec.com/eu/
---
CEU - Universidad CEU San Pablo, Spain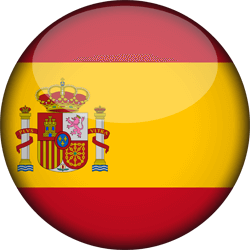 http://www.uspceu.com/
---
JRC - European Commission Joint Research Centre, Italy
https://ec.europa.eu/info/departments/joint-research-centre_en
---
University of Aberdeen, United Kingdom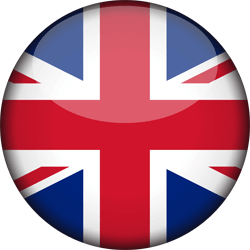 https://www.abdn.ac.uk/
---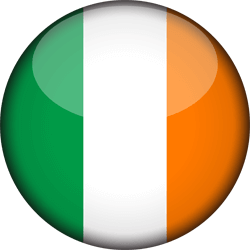 Crème Global, Ireland
https://www.cremeglobal.com/
---
Finnish Food Authority, Finland
https://www.ruokavirasto.fi/en/
---
Odisee University, Belgium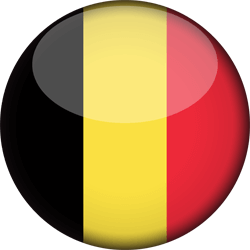 https://www.odisee.be/en
---
UCC - University College Cork, Ireland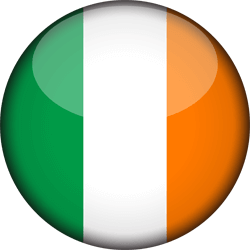 https://www.ucc.ie/en/
---
University of Ljubljana - University of Ljubljana - Biotechnical Faculty, Slovenia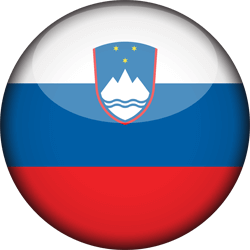 https://www.uni-lj.si/academies_and_faculties/faculties/2013052914461802/
---
University of Oslo, Norway
https://www.med.uio.no/imb/english/
---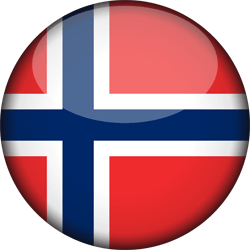 Institute of Marine Research, Norway
---
TUBITAK Marmara Research Centre, Turkey
https://www.med.uio.no/imb/english/
---
University of Pretoria, South Africa
https://www.up.ac.za/research-innovation
---
South African Medical Research Center, South Africa
---
PepsiCo International Ltd, United Kingdom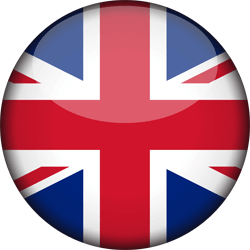 ---
EUFIC, Belgium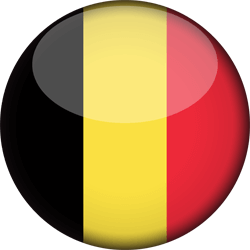 ---
Istanbul Sabahattin Zaim University, Turkey
---
Premotec GmbH, Switzerland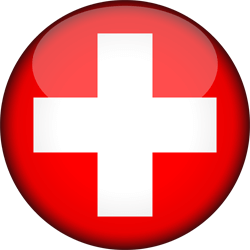 ---
National Food Institute (Denmark)
---
HoGhent University, Belgium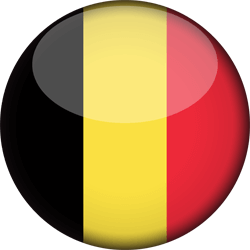 ---
Mahidol University, Institute of Nutrition, Thailand
---
Human Nutrition Research Unit, INRAE,  France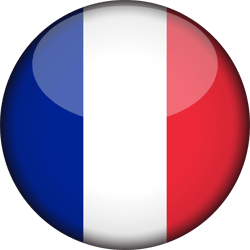 ---
MRC Epidemiology Unit, The Great Britain
---
Orlando Import Export Srl, Romania
---
Swiss Society for Nutrition, Switzerland
---
V.MANE Fils SA, France
http://www.mane.com/
---
Alma Food SAS, France
---
Nutritics, Ireland